JWP ICAV FUND
JWP ICAV is an open-ended private equity fund with an umbrella structure, registered at the Central Bank of Ireland (the first immigration fund to assist foreign investors in acquiring Irish Stamp 4 residency visa, approved by both INIS and Central Bank of Ireland). JWP ICAV is gaining market momentum and popularity among immigration investors. The Fund has approximately 60 million Euros available to invest as of the end of 2020. The Fund's primary investment focus is Irish nursing homes with potential for expansion and employment creation. We anticipate that the magnitude of the Fund will continue to grow during the next few years, with more capital expected after the next subscription window, recognizing that Ireland will be the sole native English speaking country in the EU following Brexit.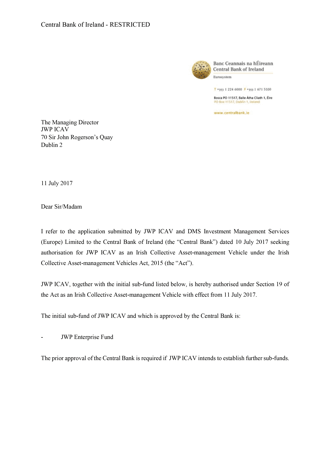 Fund registration approval letter issued by the Central Bank of Ireland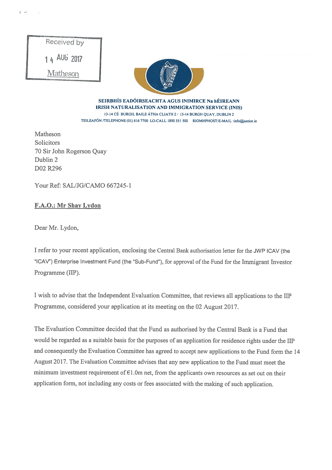 Fund approval letter issued by INIS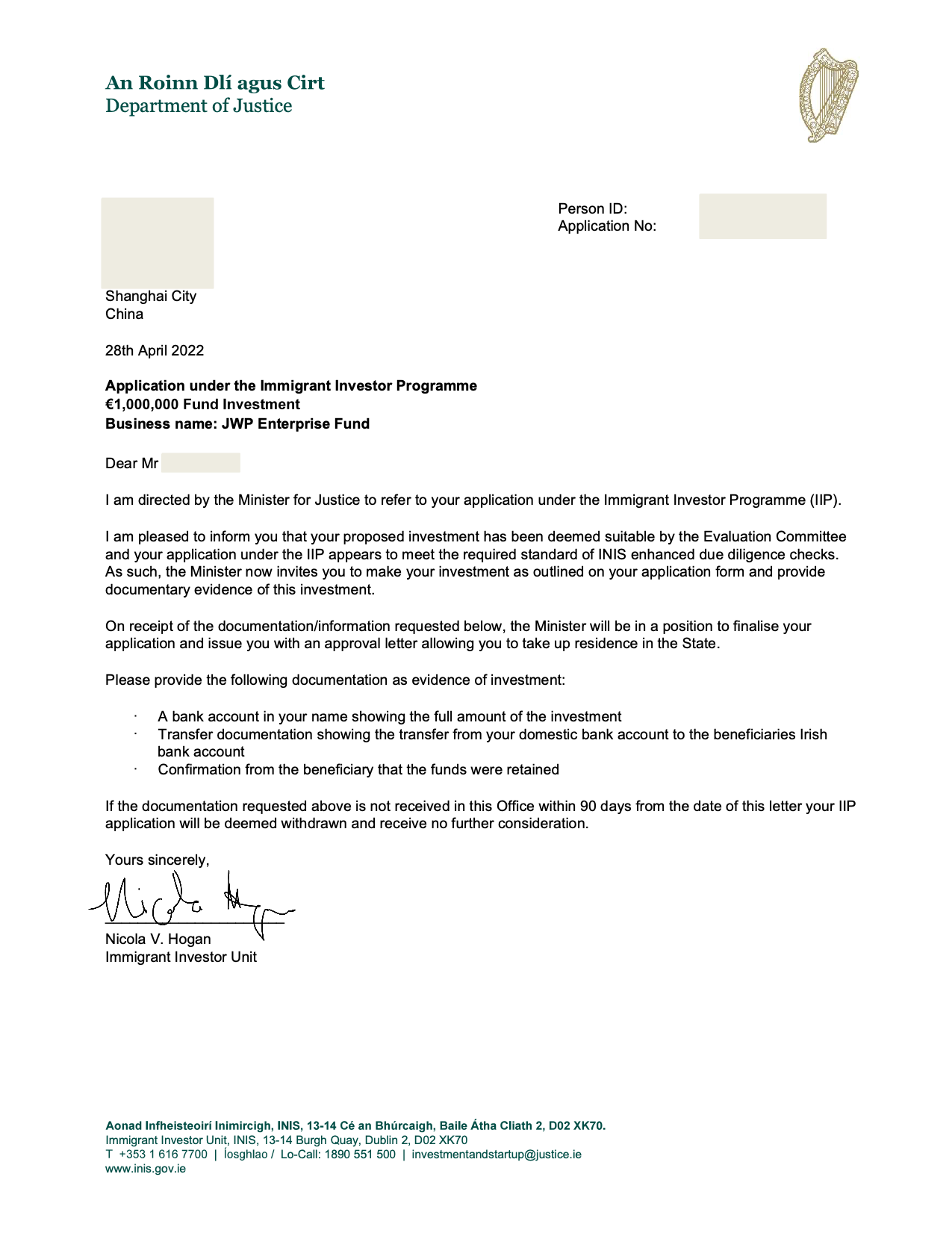 Investor Pre-approval letter issued by INIS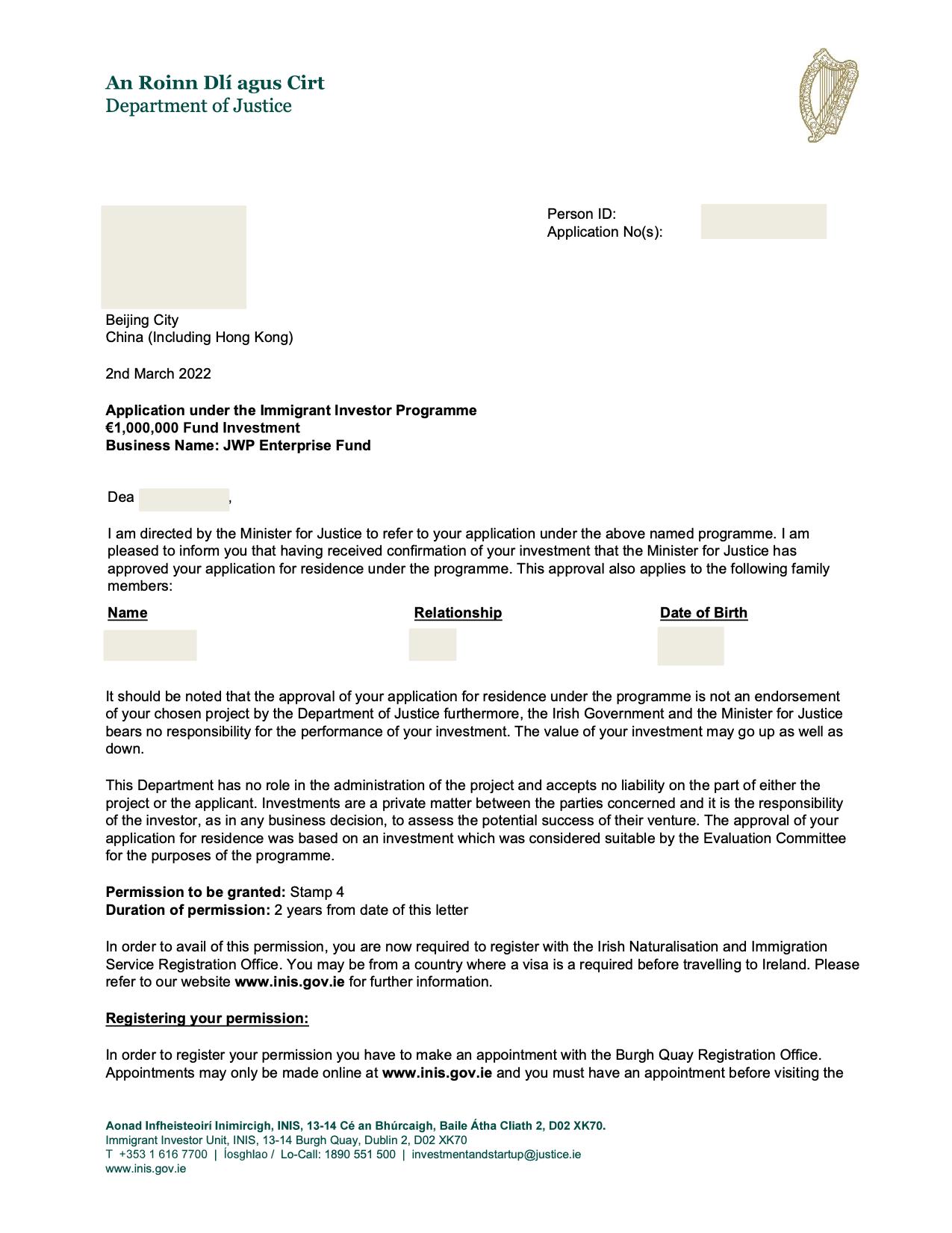 Investor Approval letter issued by INIS
Investment Strategy
Stable investment strategy
JWP ICAV FUND adopts a stable investment strategy, and the investment targets only select premises with a mature and experienced operating performance for acquisition, earns stable rental income after, and abandons new properties with higher returns, thereby avoiding potential risks from the construction, completion, registration approval and operation.
Exit liquidity maximization
The JWP ICAV Fund only invests in small and medium-sized premises, within the Investment portfolio designated by the Irish Naturalization and Immigration Service, maximizes the fund's ability to maintain high liquidity at the time of exit to facilitate a late sale. With the increase in the number of investors, the larger the fund scale is, the more the target number is, thus the investment risk is more dispersed.
Most private equity funds on the market, especially private real estate funds, use leverage to operate by using its assets and future cash flows of their target companies to get a loan from a bank. JWP ICAV Fund has no leverage, no senior debt or subordinated debt, use no loans from bank. Investors, as shareholders will be the first to be paid back without bank leverage.
Fund Features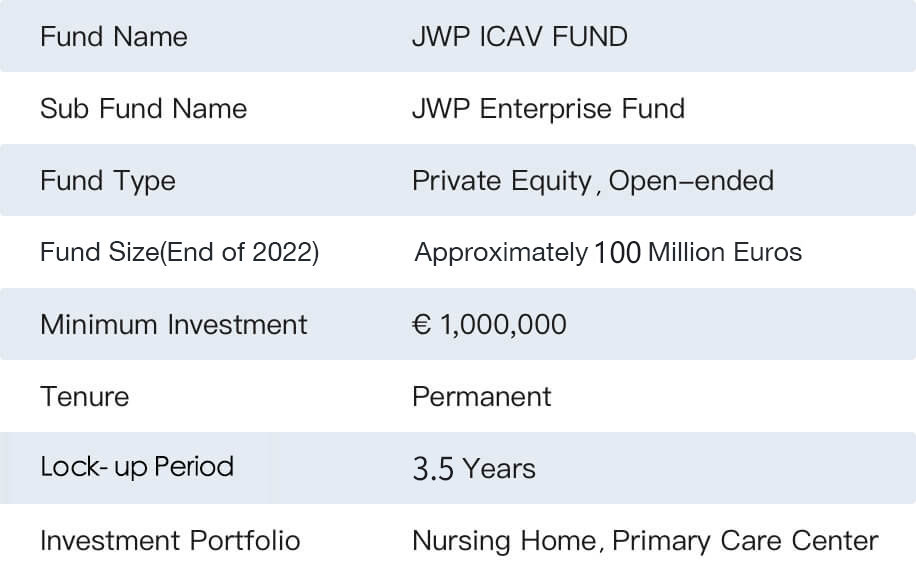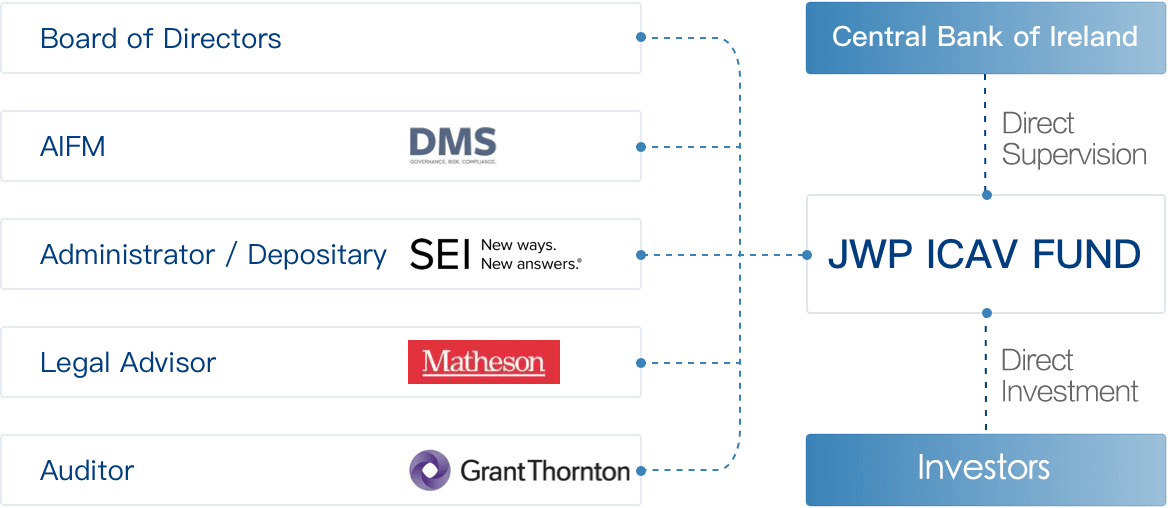 Project - Mulli Nursing Home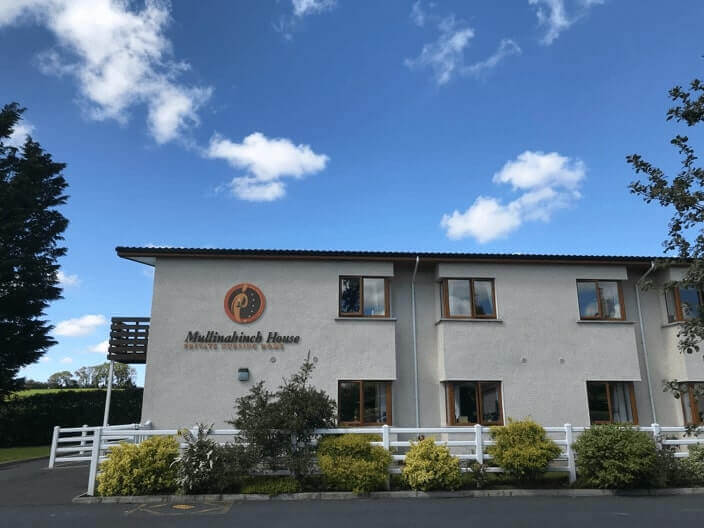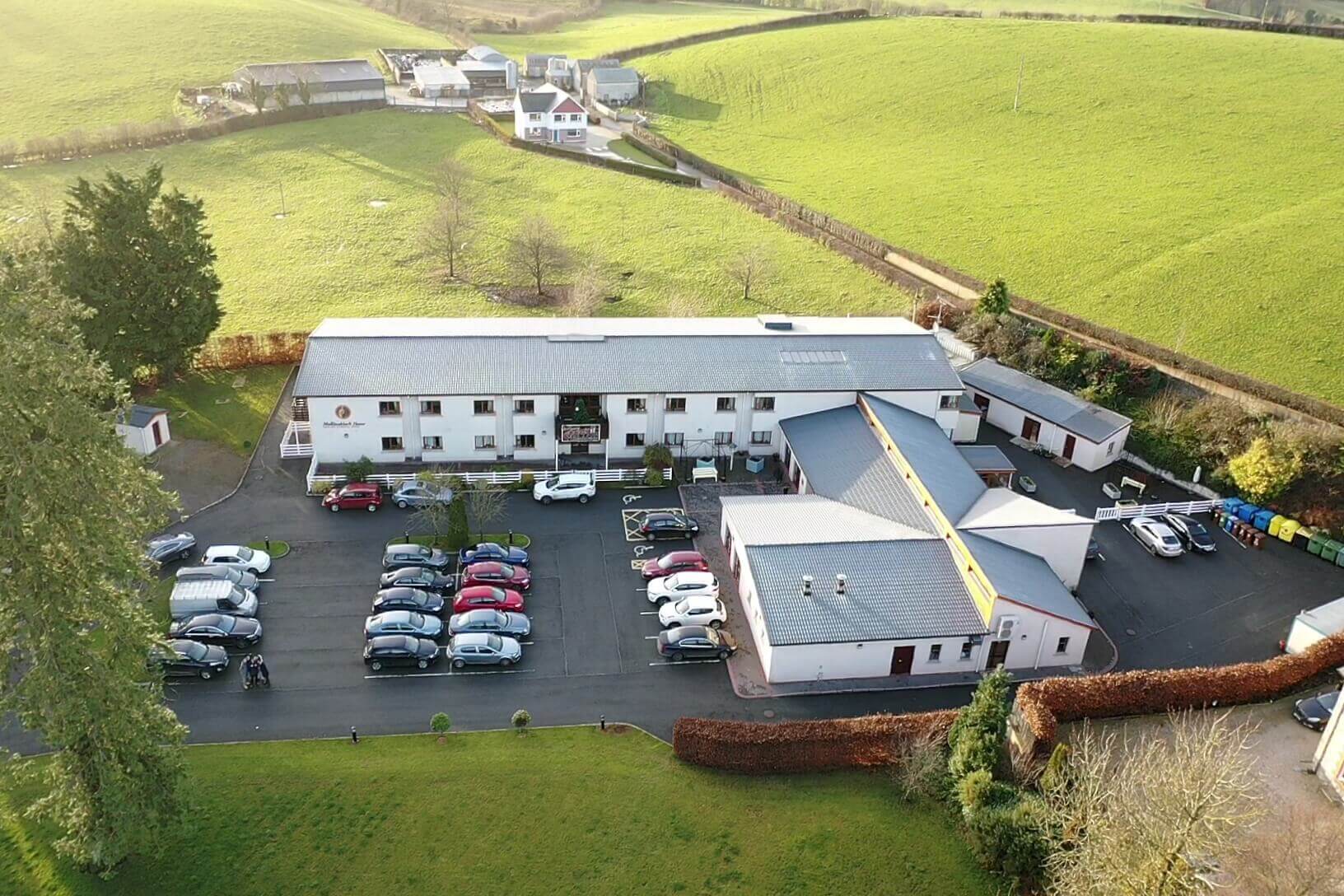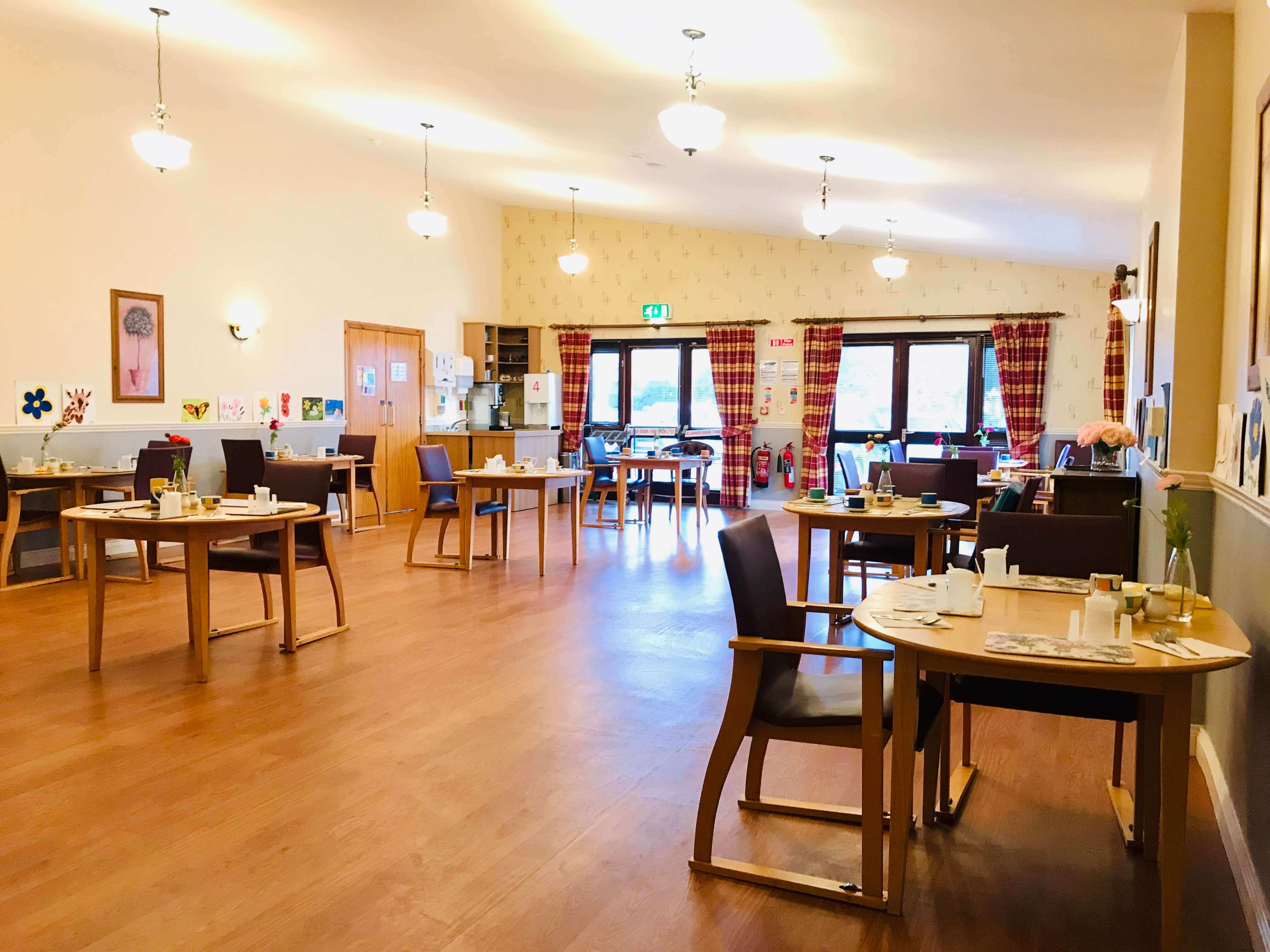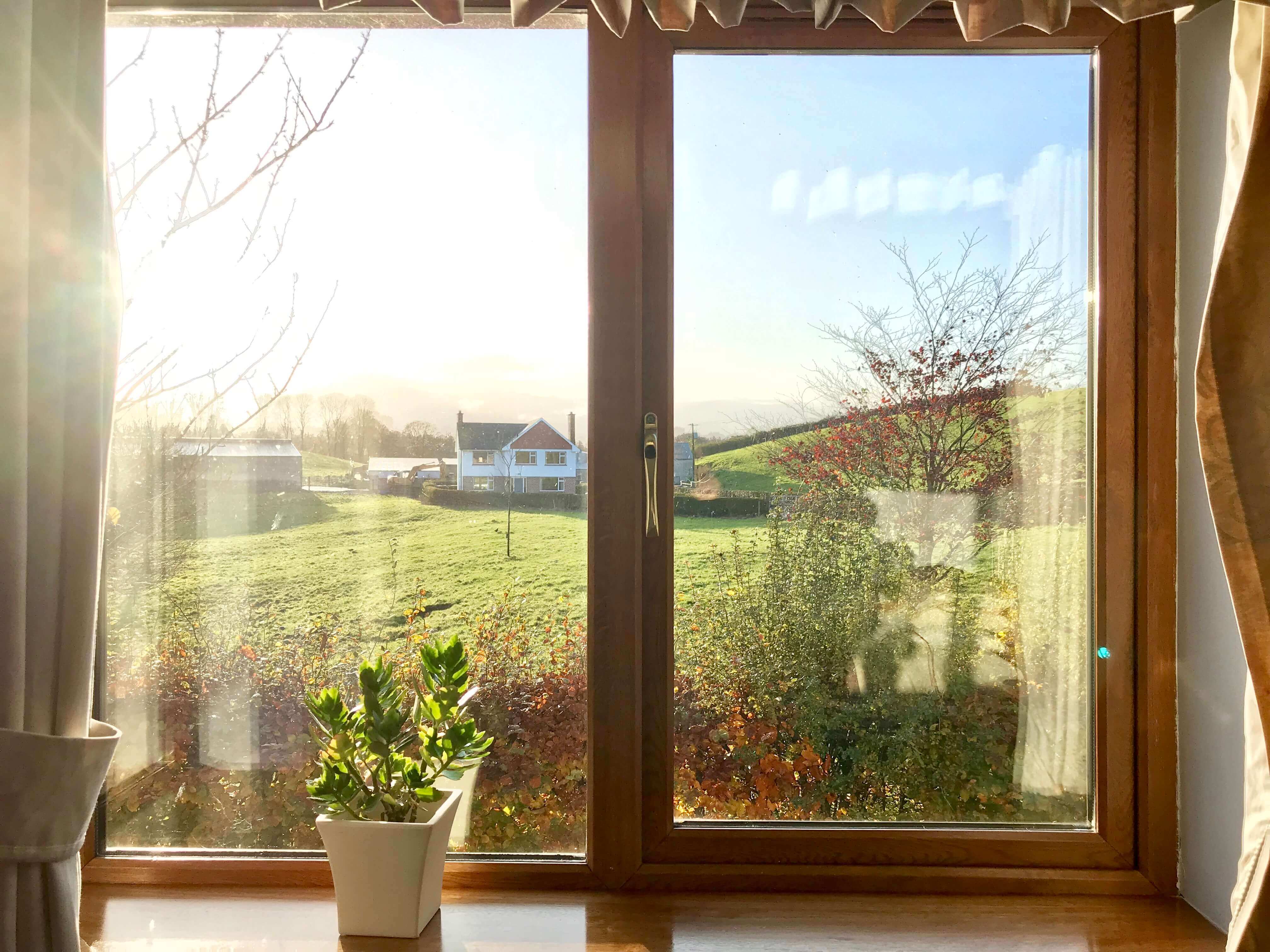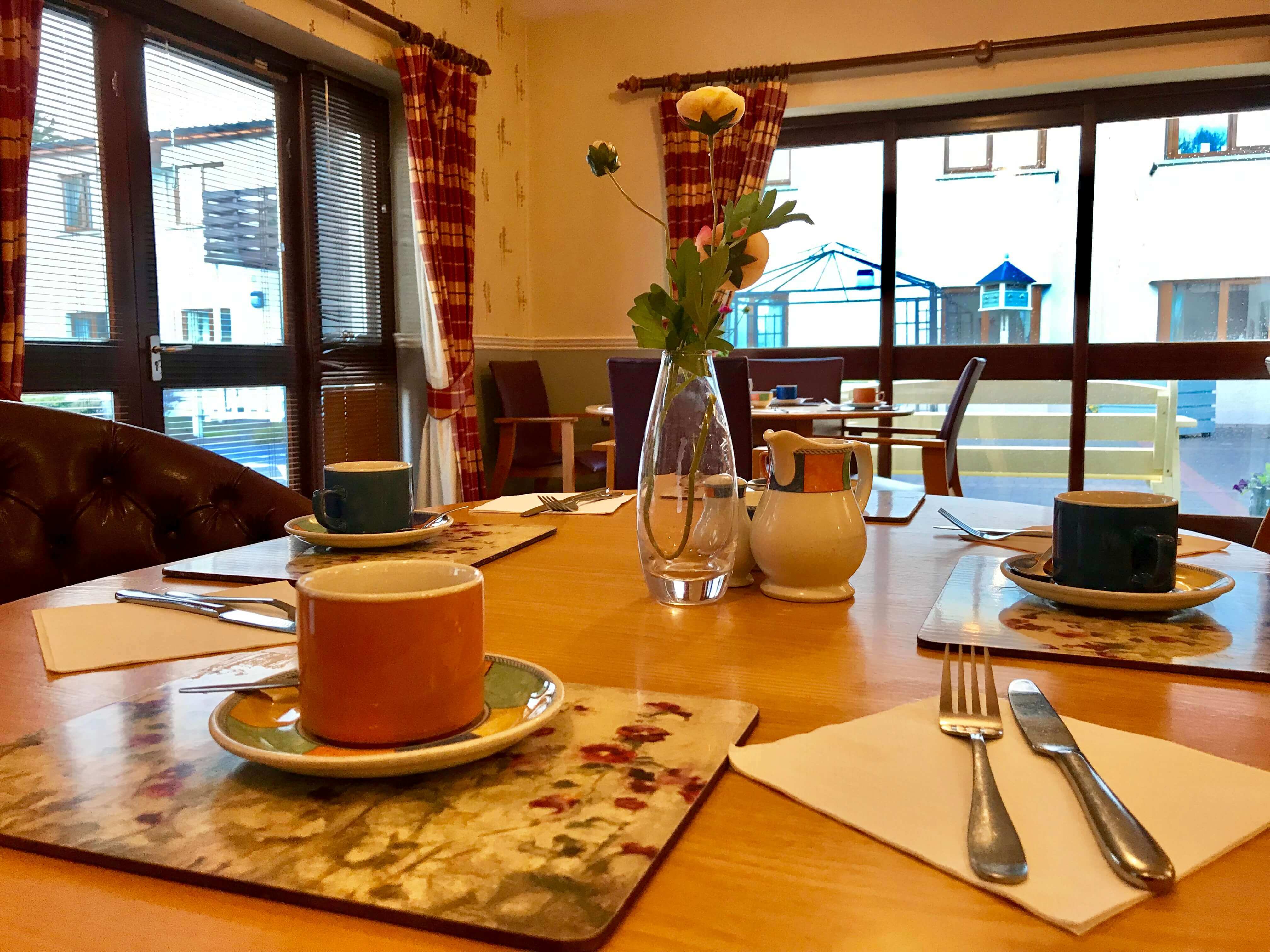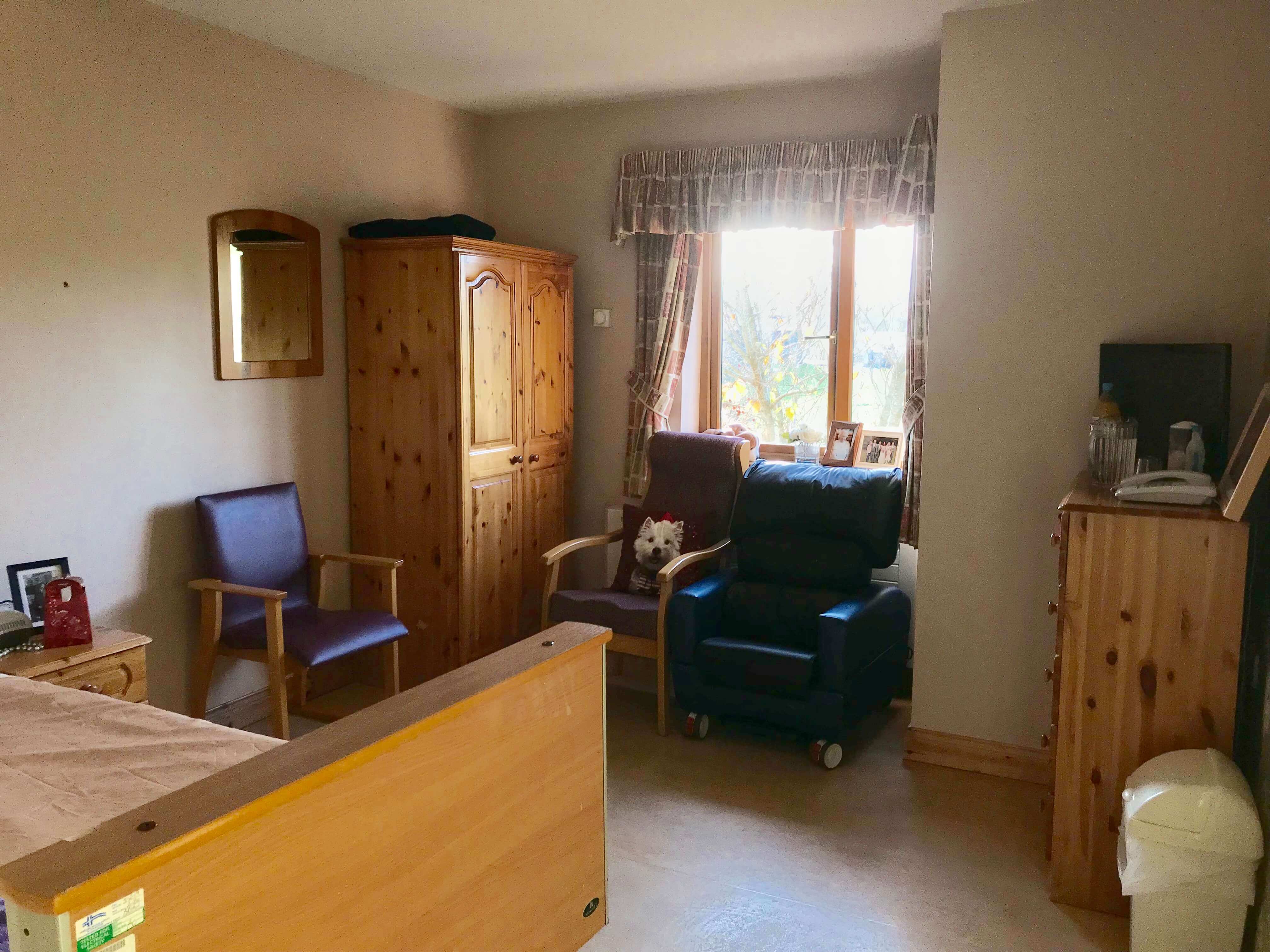 Project - Teach Altra Nursing Home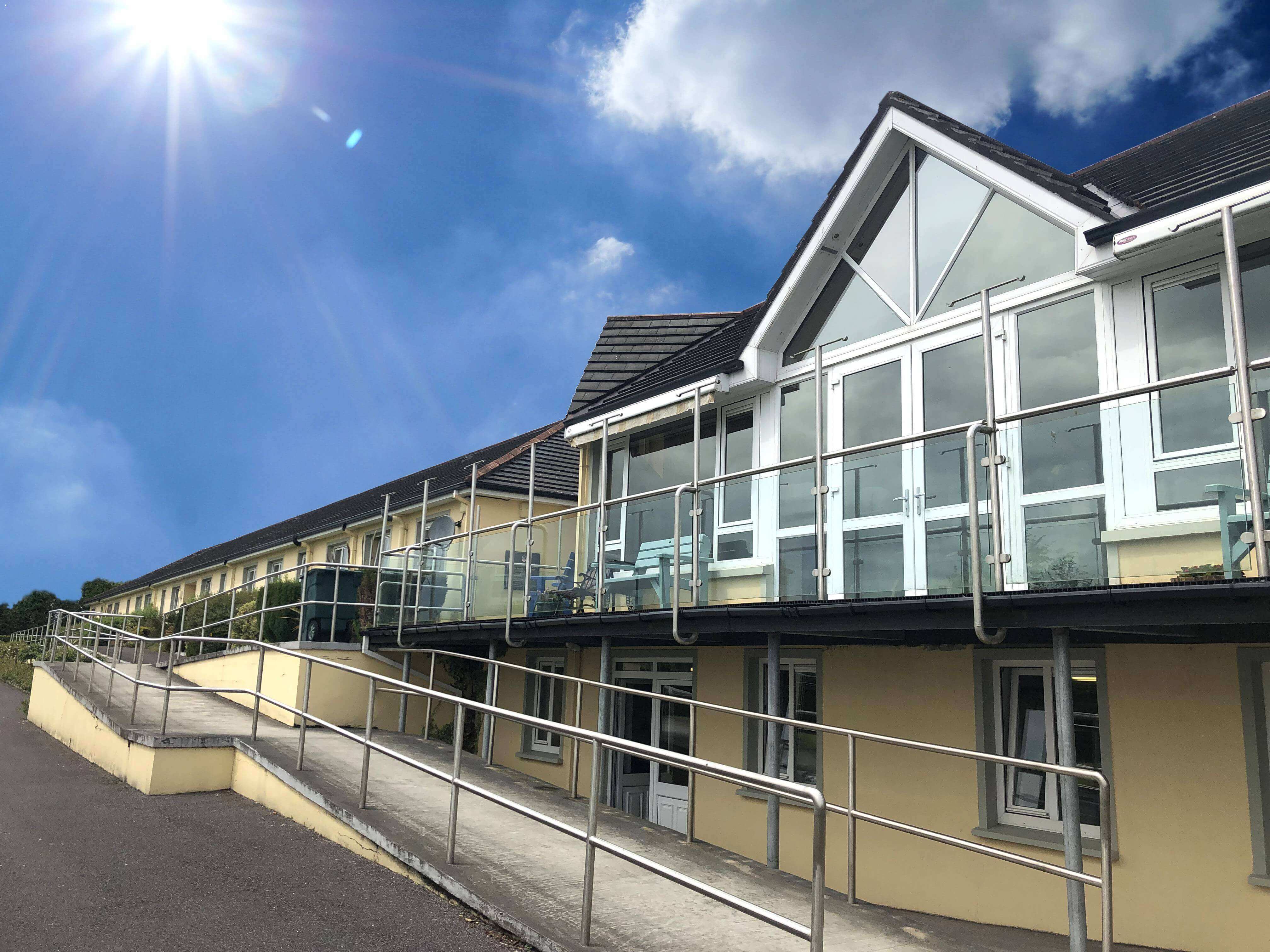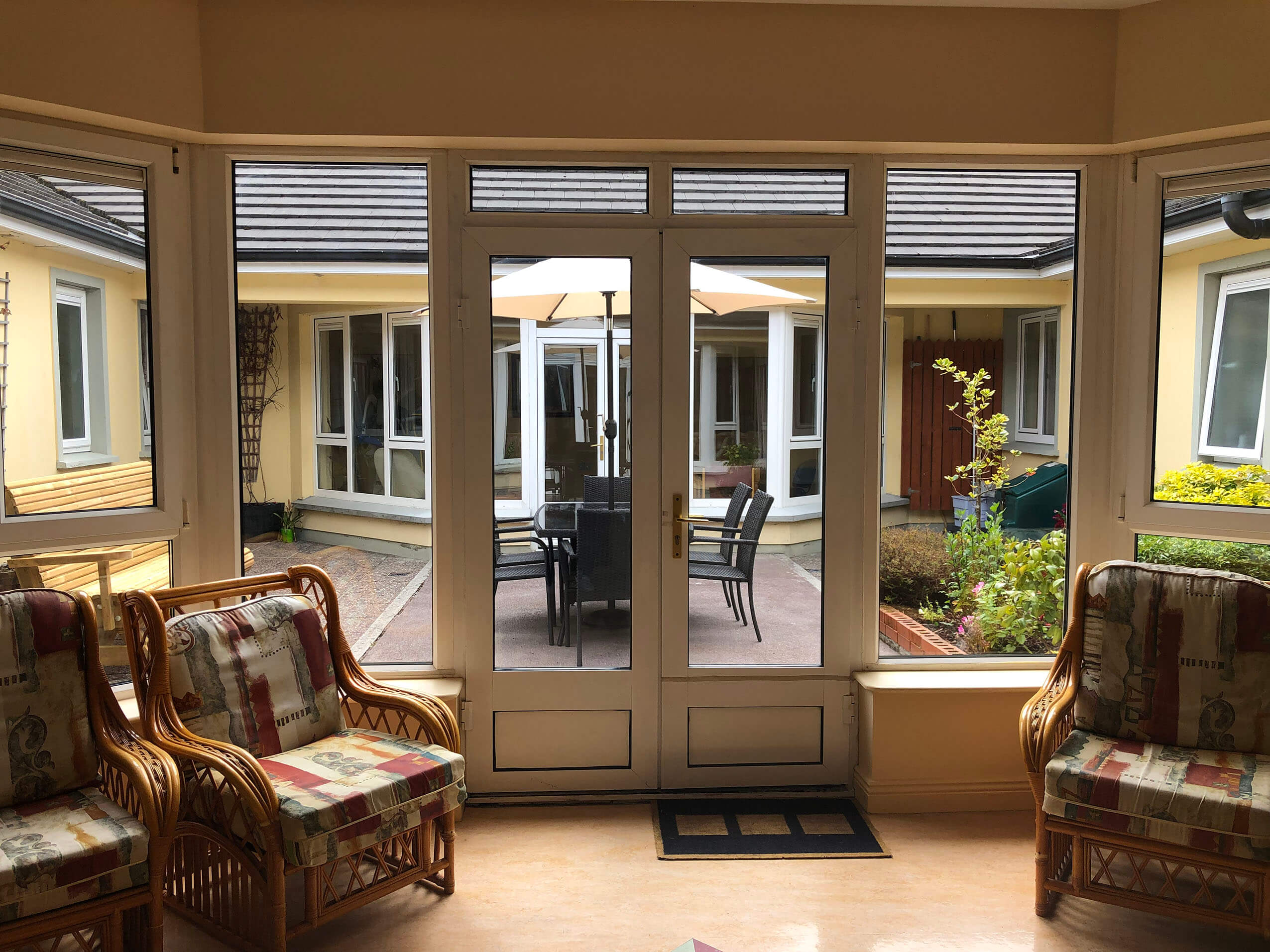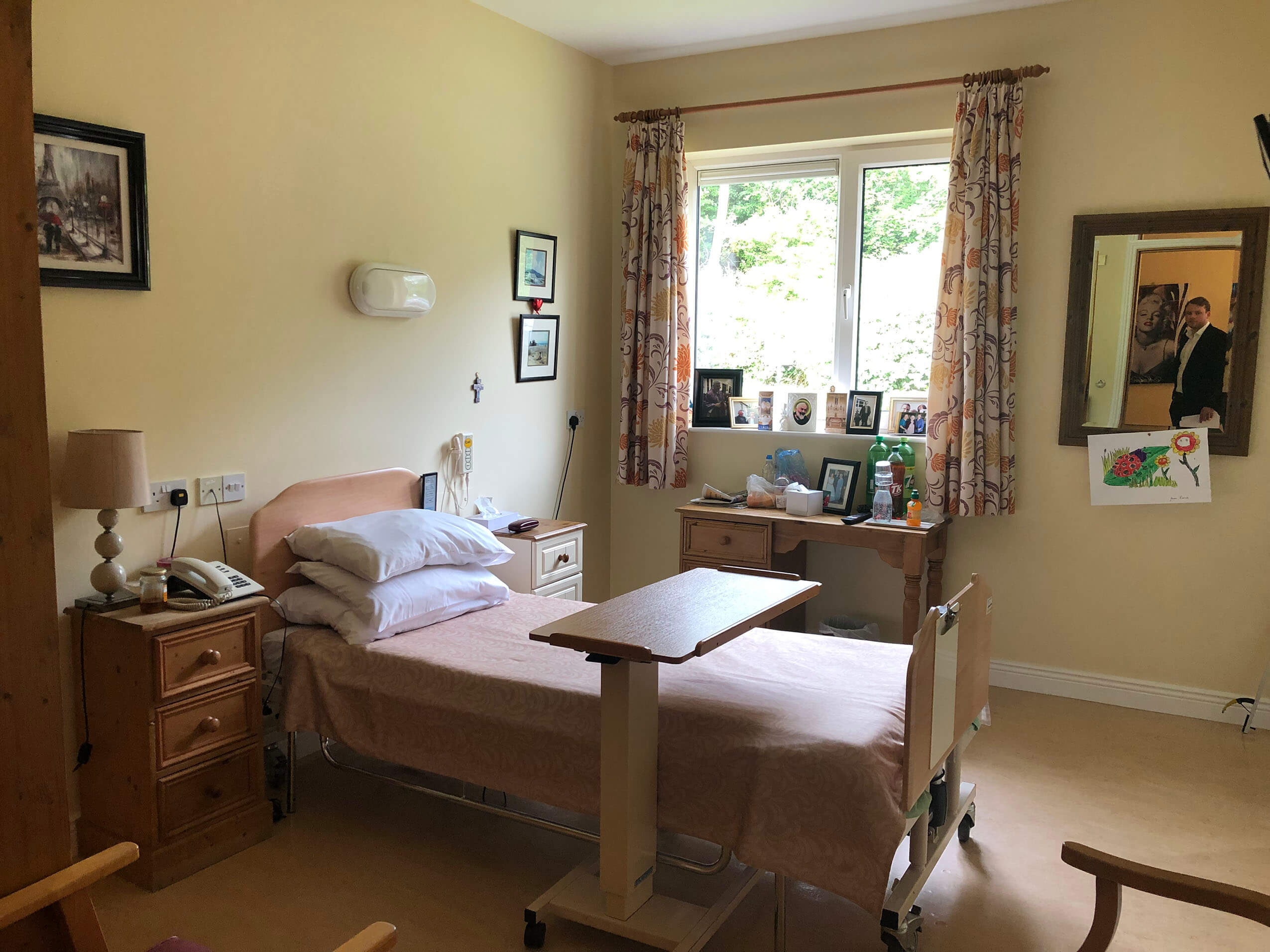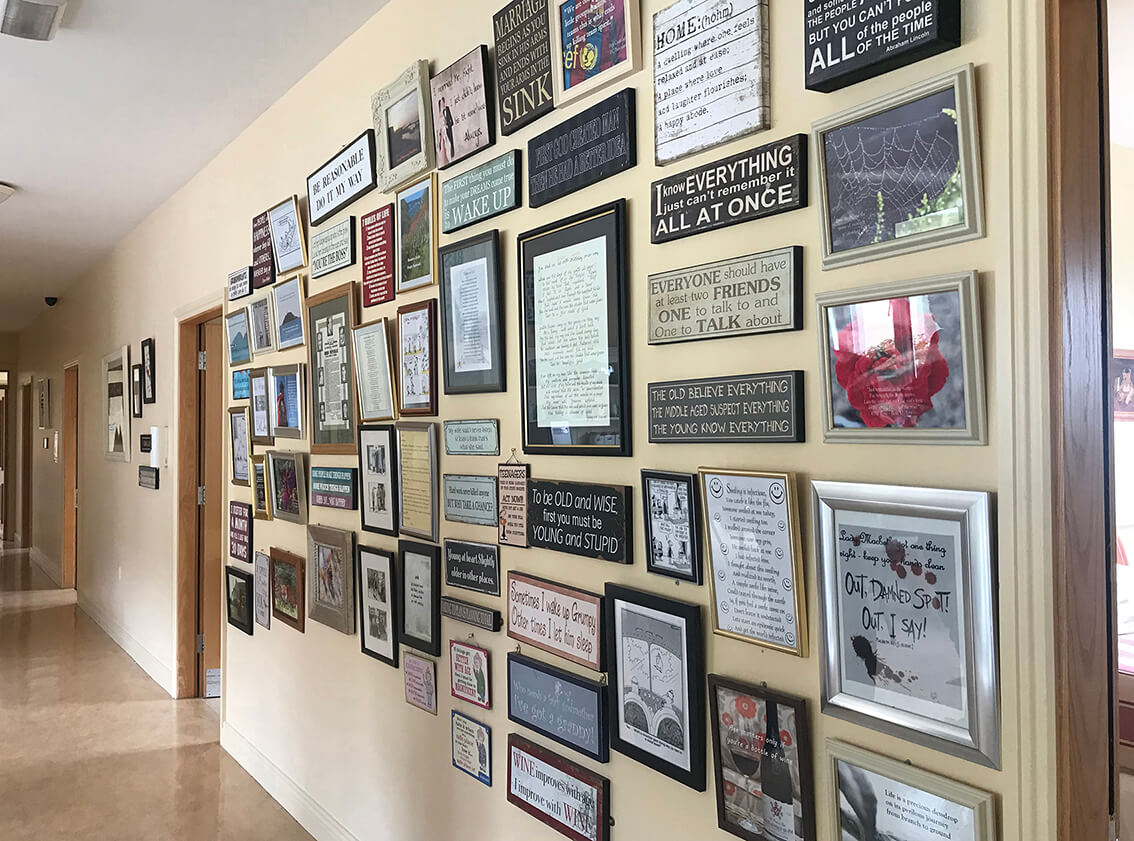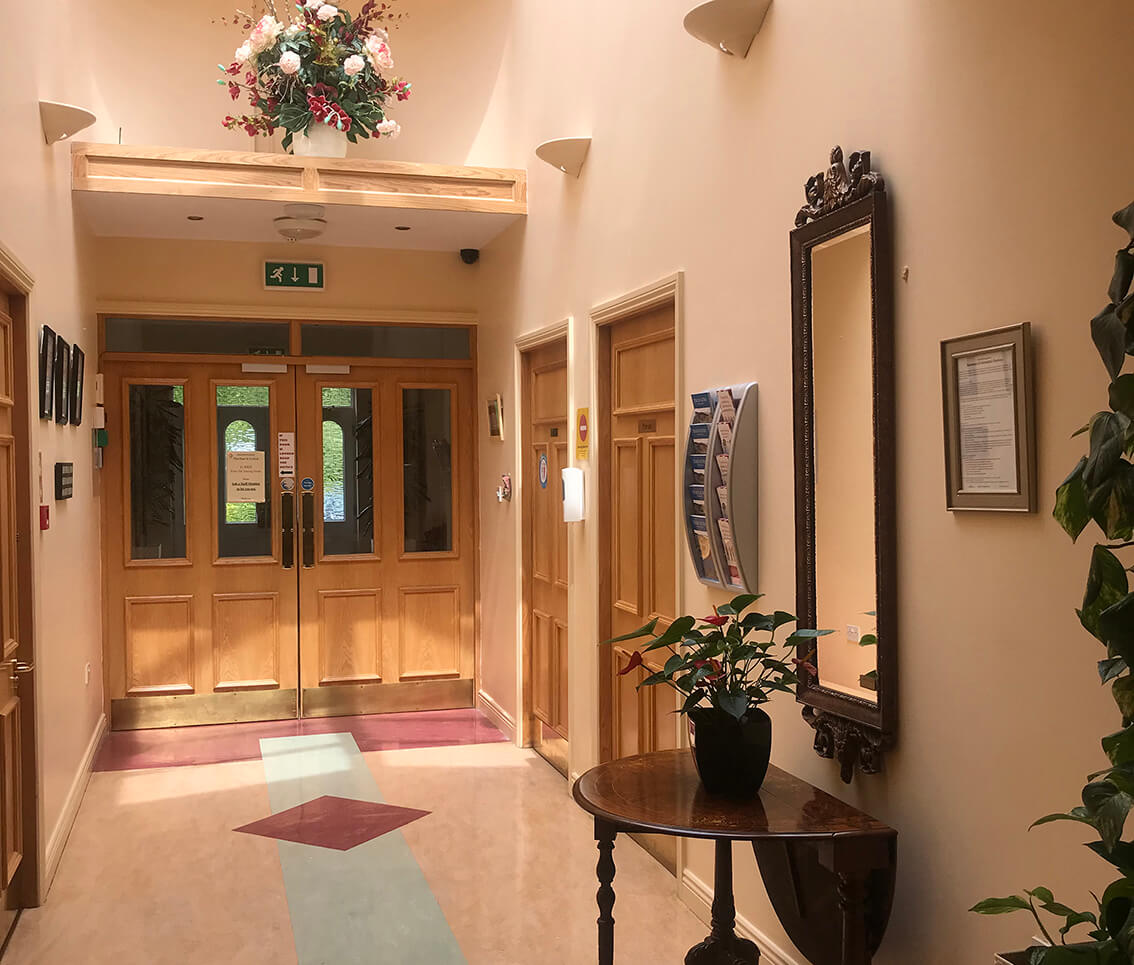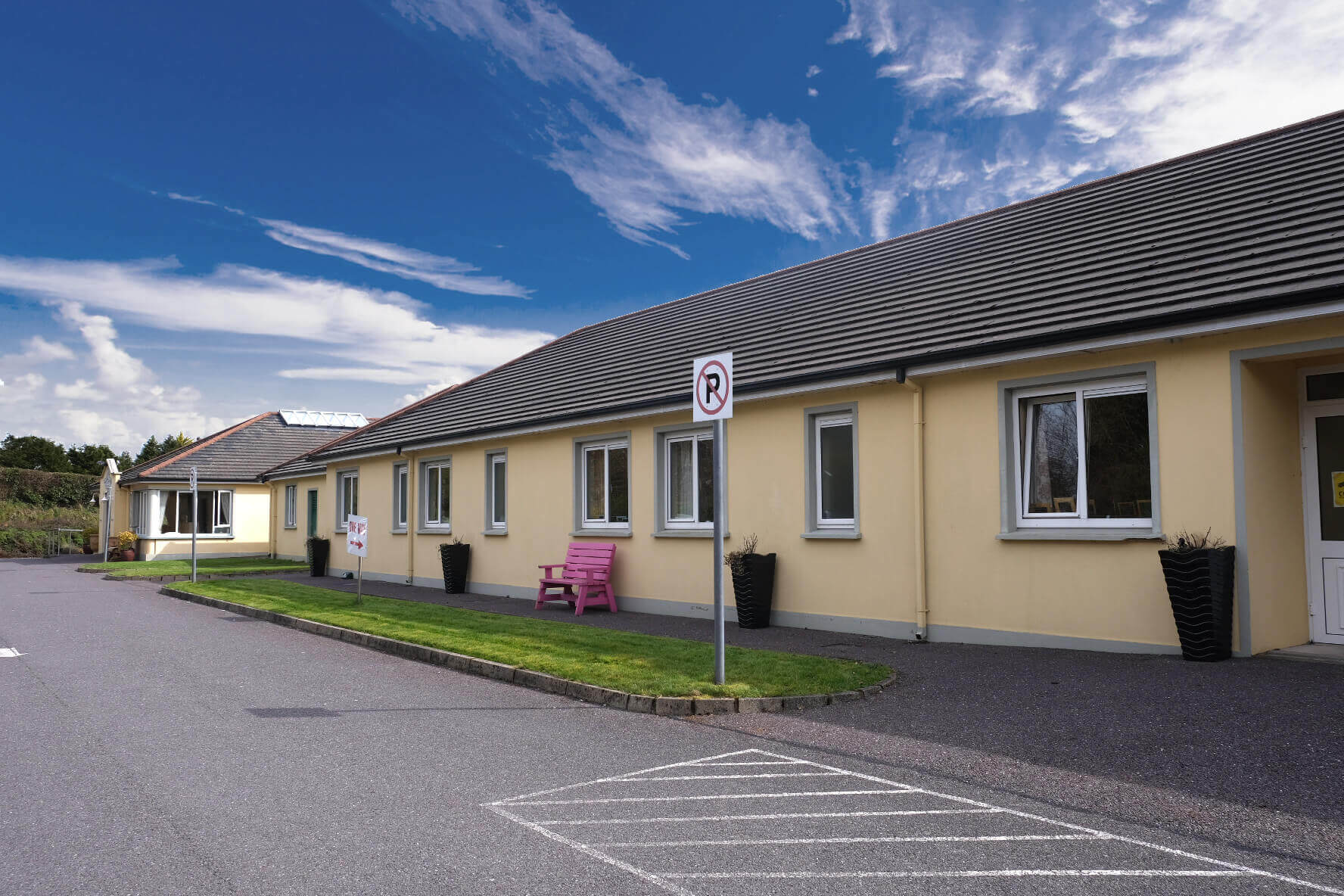 Arbour Care Group - Dunboyne Nursing Home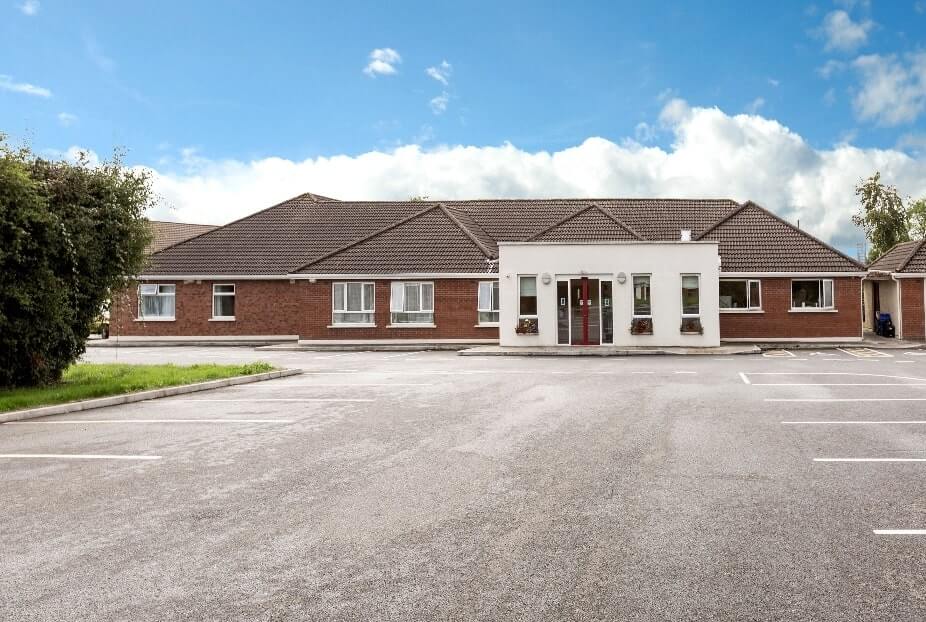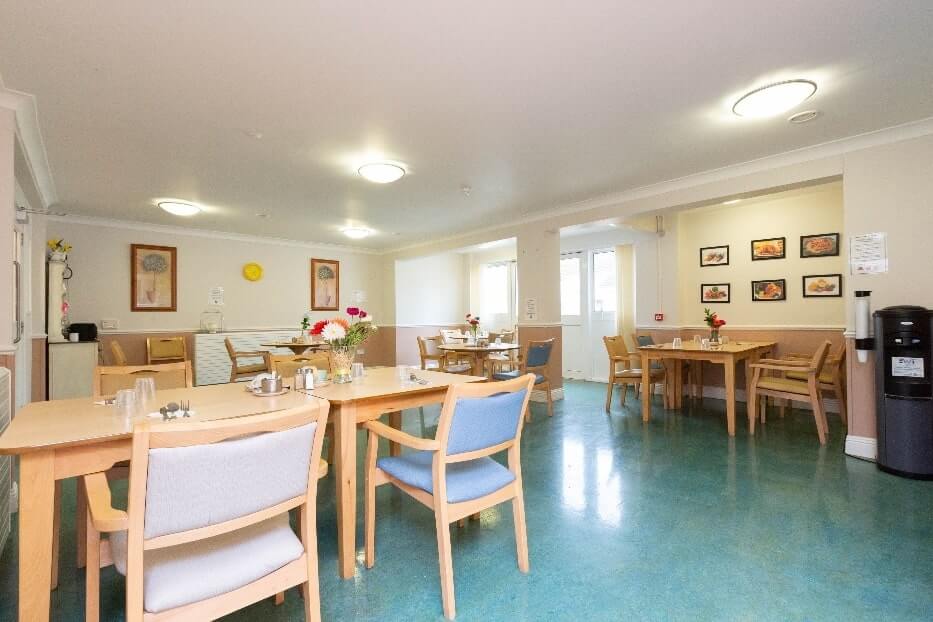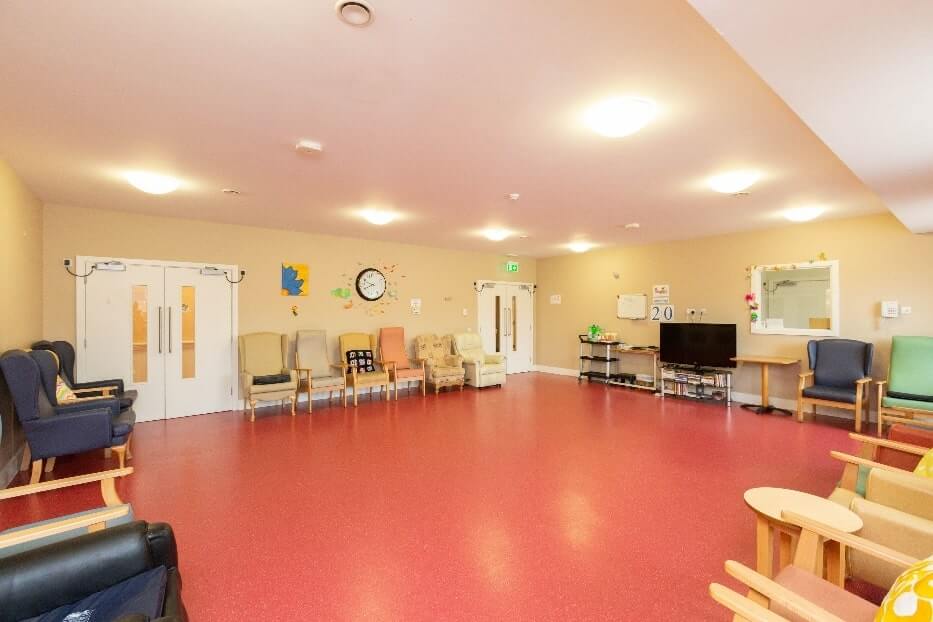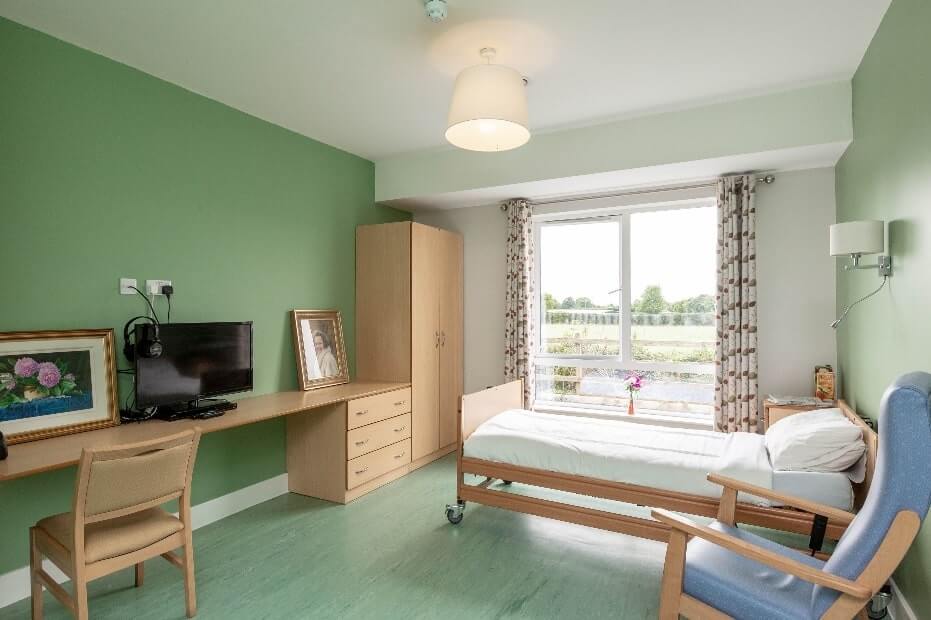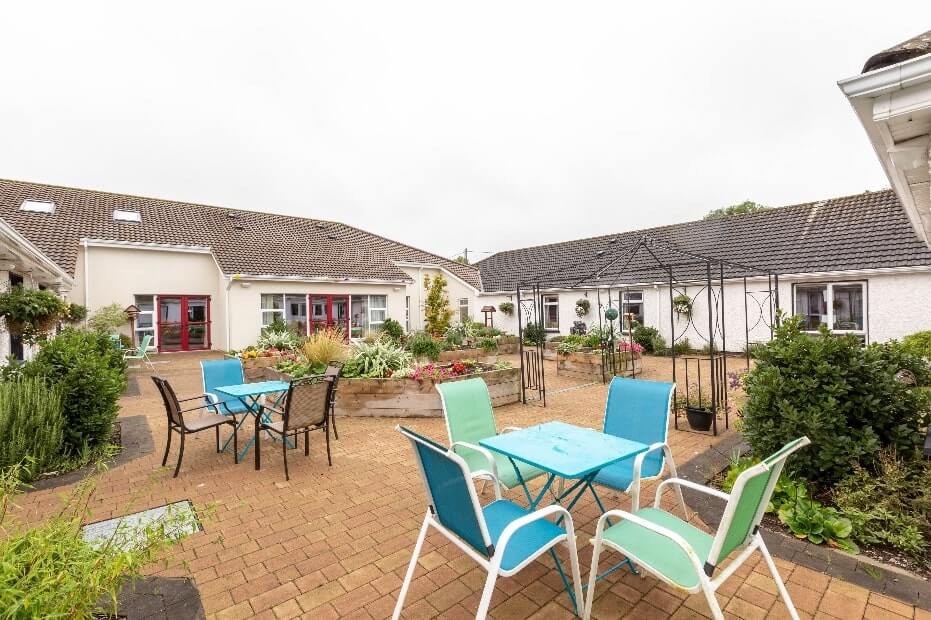 Sacred Hearts Nursing Home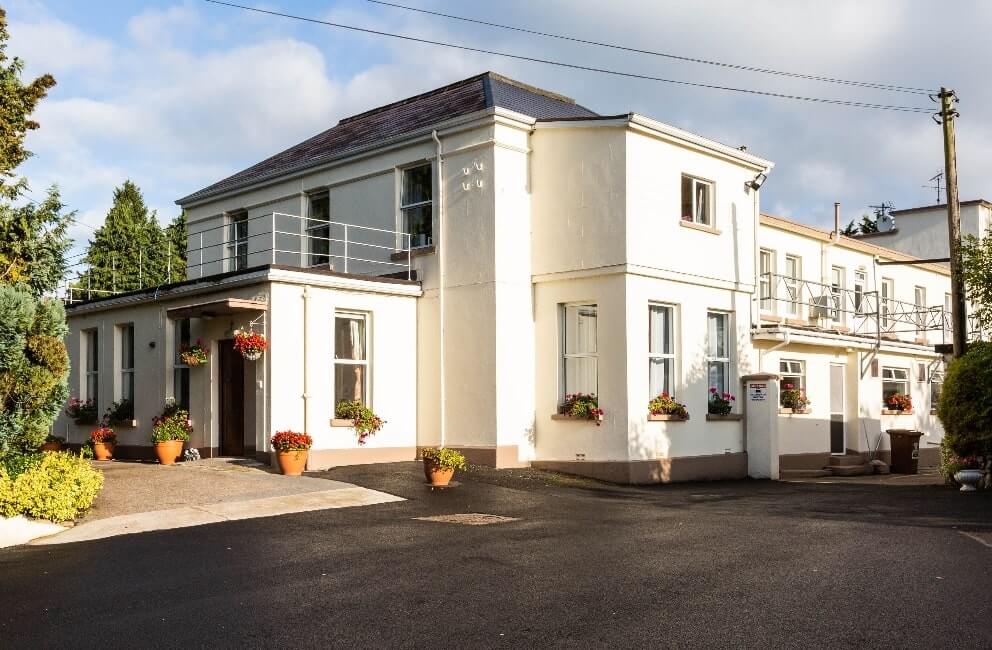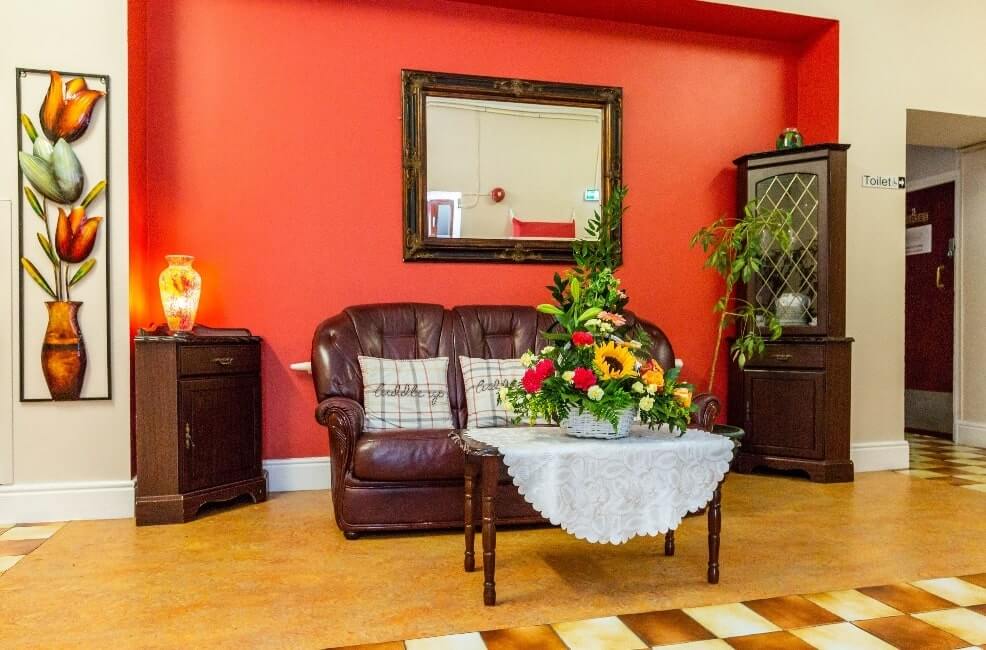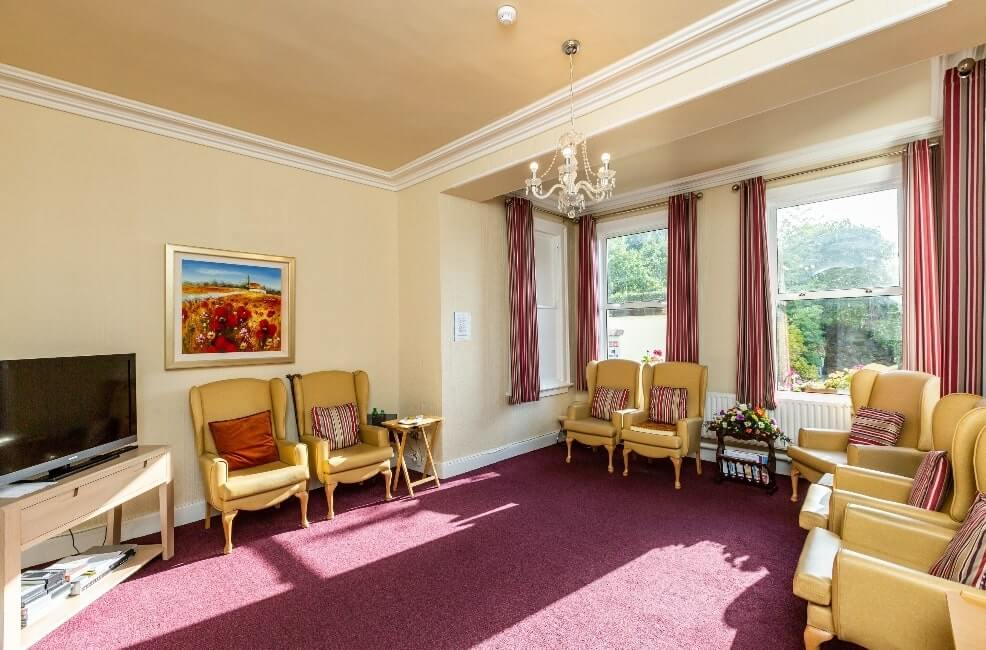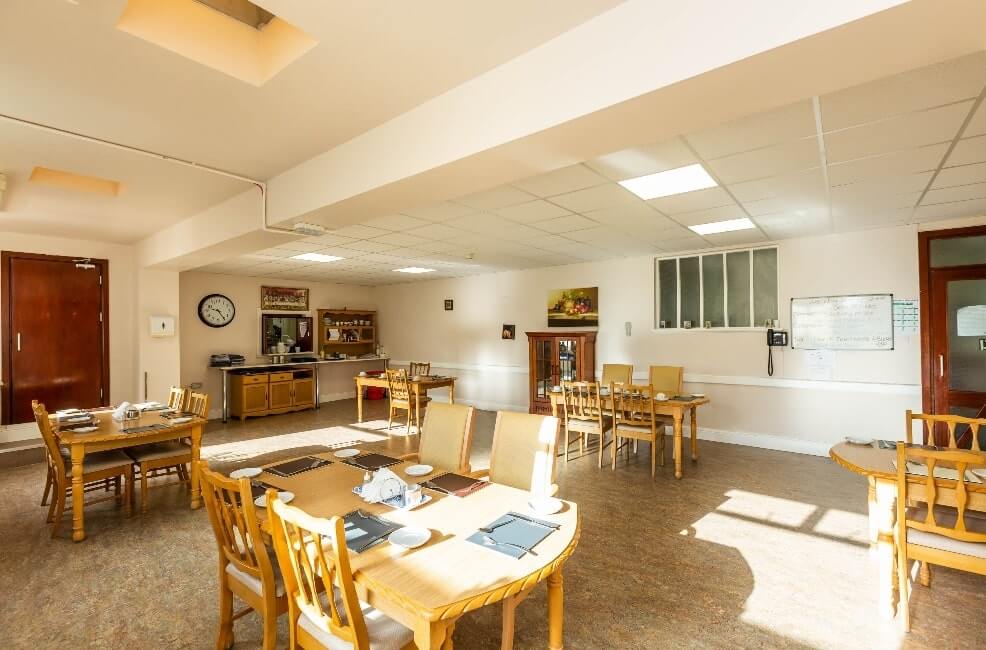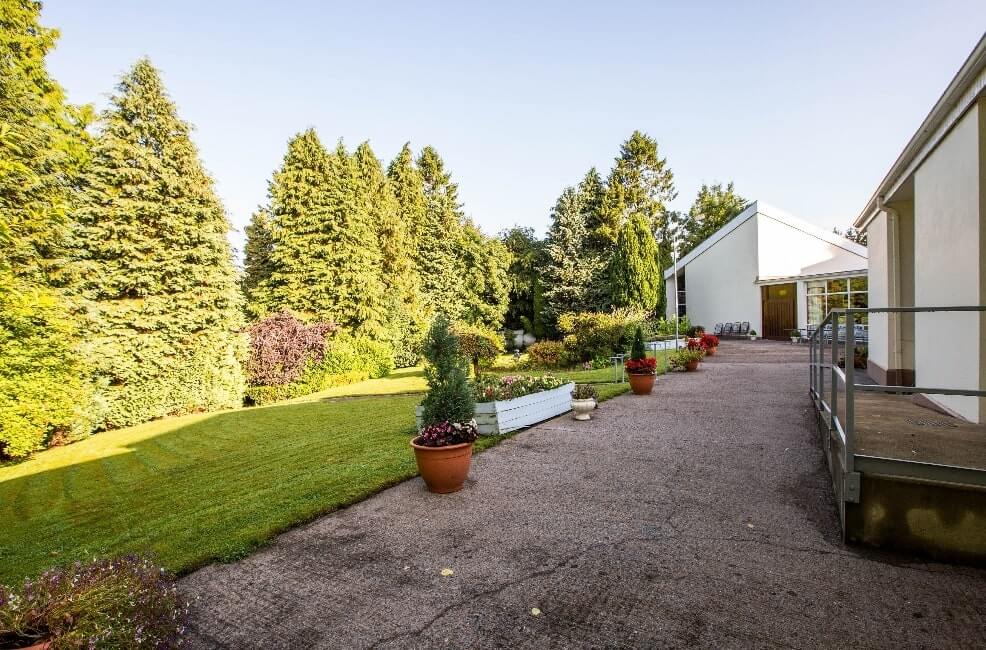 Carlingford Nursing Home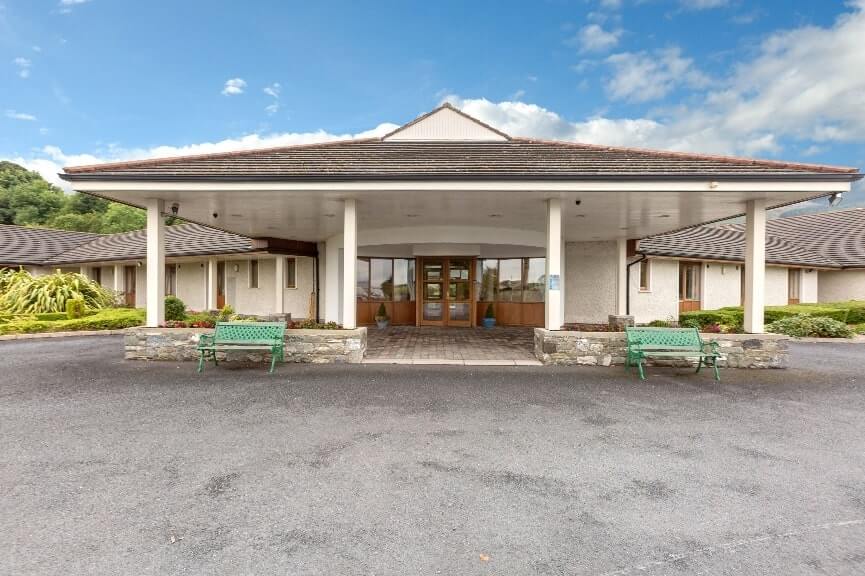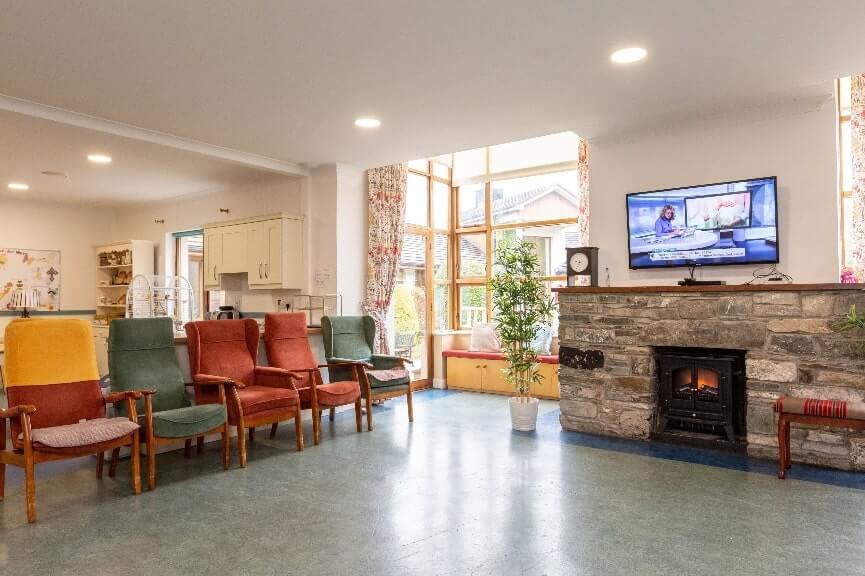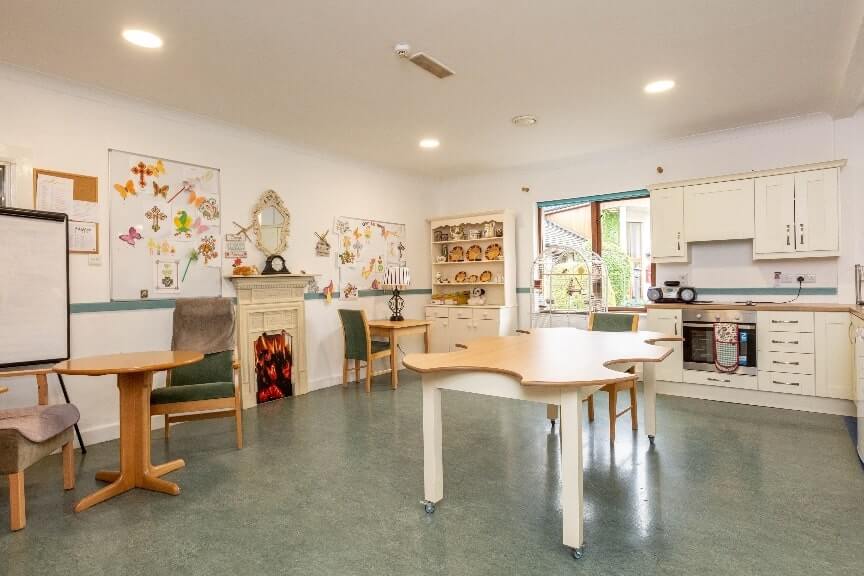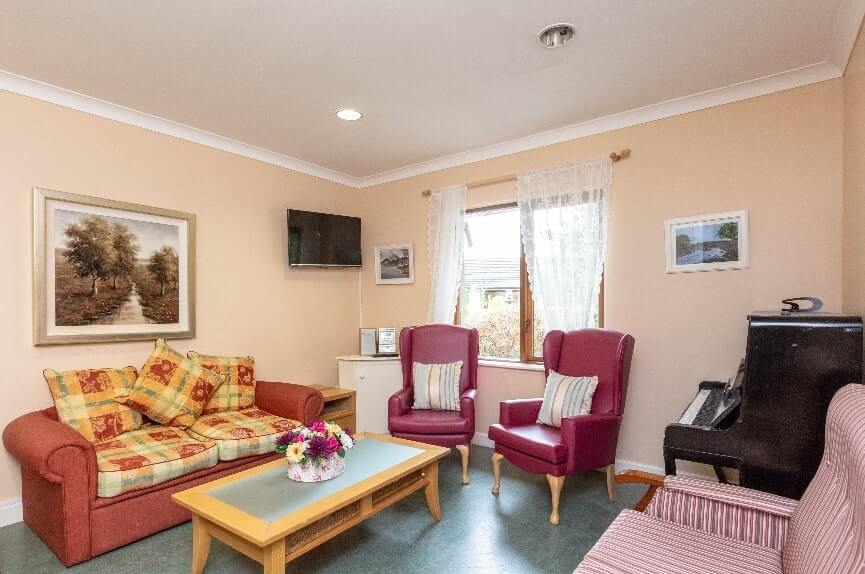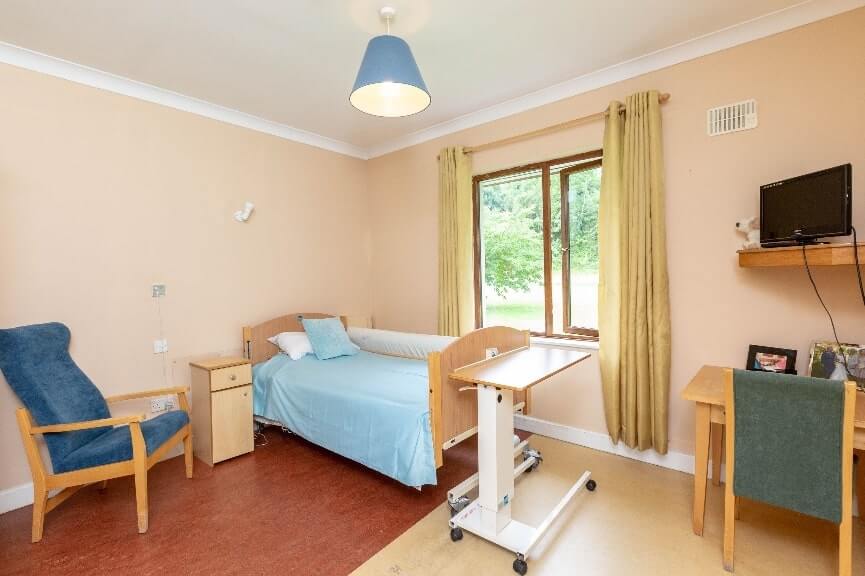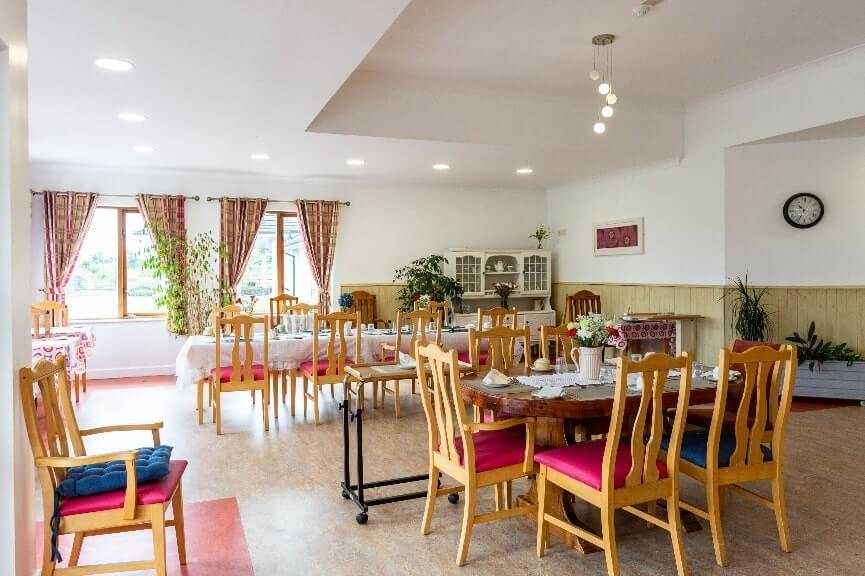 Greystones Nursing Home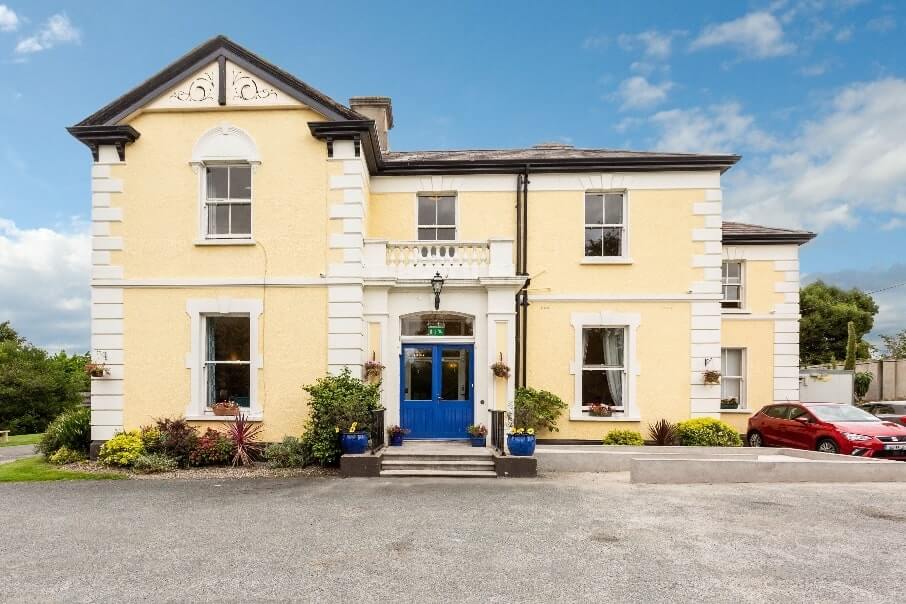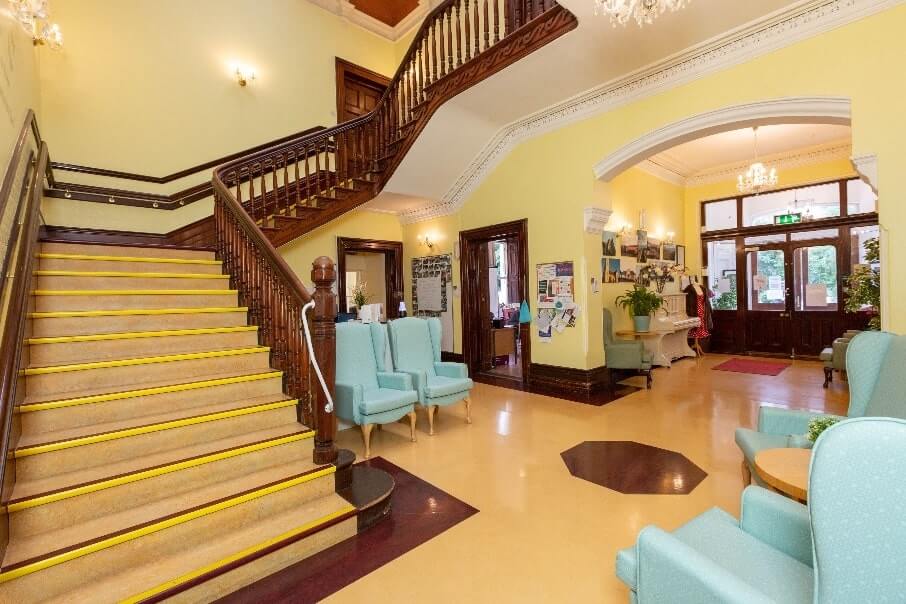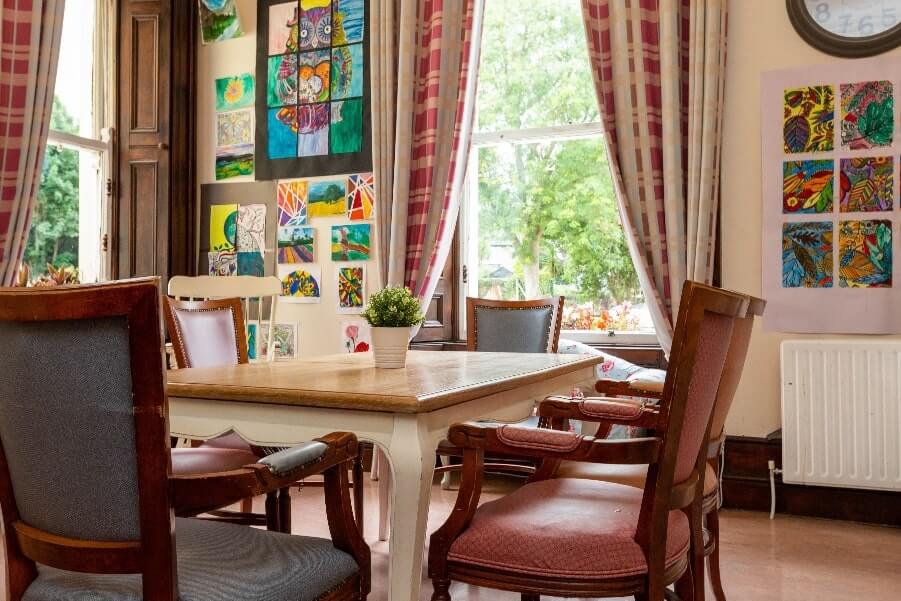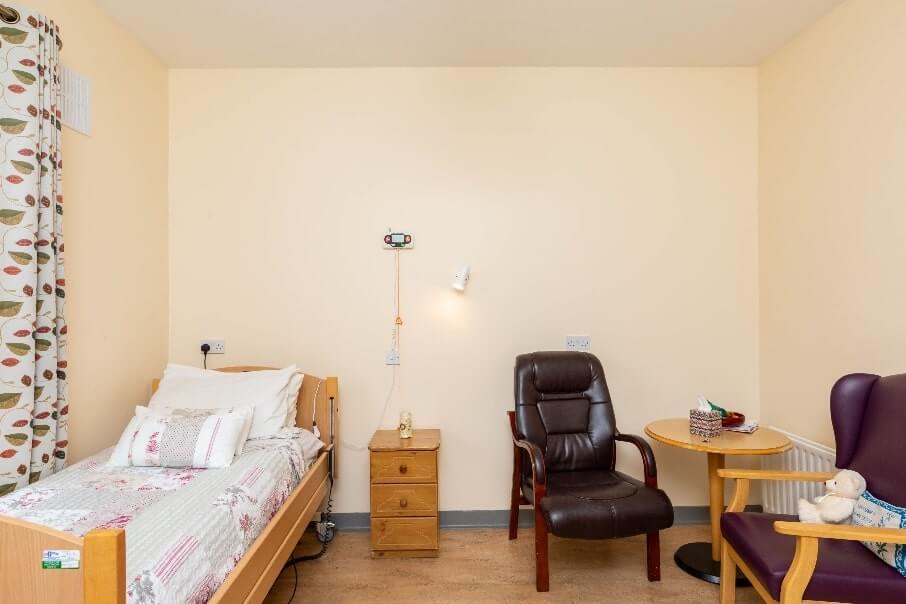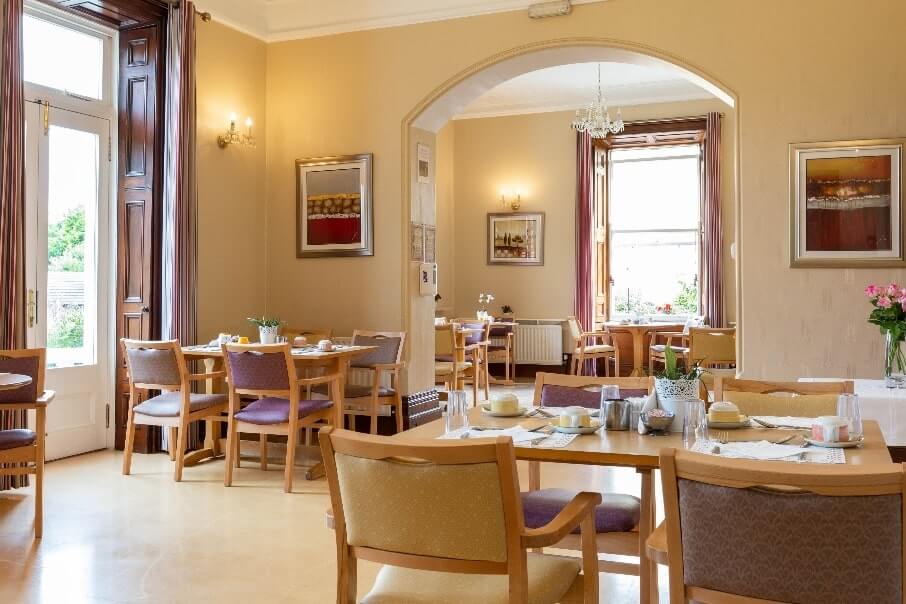 Raheny House Nursing Home